Affordable SEO Services: Why You Shouldn't Fall For It
Before Discussing affordable SEO services, let's just discuss first what is SEO, and why an online or even offline business needs it. SEO is an abbreviation of search engine optimization where we follow the process of SEO to get traffic from different search engines and try to achieve the top or higher spot for different keywords or key terms. Here are some of the Key stats of SEO, which will help you to understand why SEO is an important part of digital marketing and the business world these days or upcoming days as well:
67k searches are performed on Google every second
According to Internet Live Stats, over 6 billion Google searches are performed per day
93% of all online experiences begin with a search engine
51% of all search traffic comes from organic search
39% of all global eCommerce traffic comes from search
Nearly 80% of users ignore paid ads in search results
46% of all Google searches are local
Research from HubSpot shows 75% of users never crawl past the first page of search results.
These are the only some fascinating key facts of SEO world which may be telling us why we should be doing SEO for our business. Now just let's get dig into our main topic which was affordable SEO services, and why I think you should not fall for this trap. In the business world, everyone wants to cut their expenses, so they can either lower down their expenses or increase their profit, and for this purpose, sometimes business owners tend to lose money while buying some of these online affordable SEO services packages. Maybe not the area where they should cut the quality over price, as the consequences of this decision may cost more than the money, how? Let's discuss it! Affordable SEO services is a bit subjective term, as it may seem to some business owner as expensive, but it may sound cheaper for other business owners. For example, if any business is earning, 50000 dollars per month, then  $4000 spending per month on SEO may not sound much to business owners as compared to business which is earning $8000 per month. As I am sure they don't want to spend all the hard-earned money only to one aspect of the business, even though that part or aspect of the business can be game-changer of that business. Yes, I do agree to this that putting more money or buying more costly SEO packages cannot guarantee better results, as there is no guarantee for results according to the money spent in the SEO world. But not giving required money to the SEO manager or company or SEO person will put him into more hands folded condition, where he can only try to get things from a place, where, whether the required function of SEO is cheap or free, and those actions may harm your website in longer-term rather than helping to your business. So, it's better to avoid those cheap or affordable SEO packages, if you still require more reasons to believe in this, here are some which may help you decide it for your business.
1)There are some SEO actions which require money or time or both: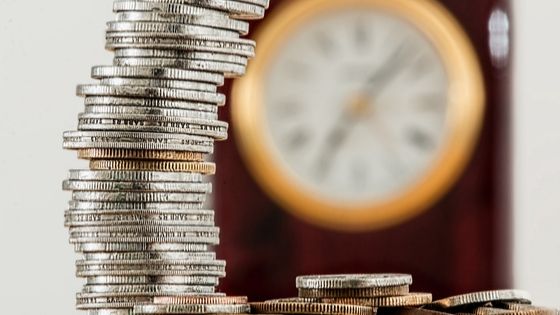 There are lots of action or activities in SEO marketing or SEO process, which requires time, patience and money, if someone is putting more time on your website to rank on the first page or even more, the first-page position, he/she definitely require more money to do that job. for example: in most of the affordable SEO packages, people tell the client that they will do these onsite functions, and these are off-site actions, which will do in given time or money. But if a website needs quality link from some guest posting website which asks for money to publish that blog, the affordable SEO package provider most of the time will not go for that link, and instead may look for the normal or cheap alternative to the link, that may or may not be beneficial for website. In another example: if website requires a website audit before start working on the website, there are high chances that affordable SEO provider will not go for that audit maybe not go with detailed audit, as it will consume his more time and as he didn't get paid for this properly, so he may avoid doing that. Which may not be good for your business in the long run. So although more money doesn't give a guarantee for better SEO results, not spending required money on SEO campaigns may harm you in the long term.
2) You are losing more precious time over saving money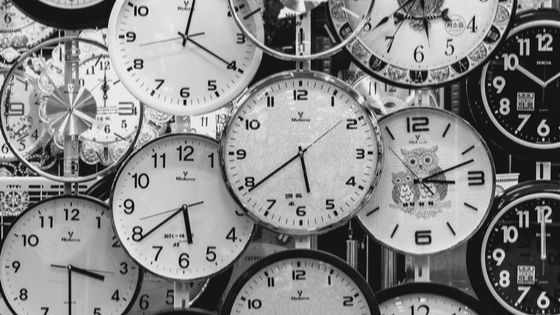 There are high chances in the long run that, whether you are not losing money to the SEO campaign but you can lose precious things which is time over the money in a cheap SEO campaign. As with affordable SEO packages or campaigns, provider or SEO management company always try to choose a way in which they can show you something, and sometimes it does work but most of the time it does not. In some cases, it may work for smaller duration, but in longer duration, its just waste time and money for your company, so better to avoid those cheap SEO packages.
3)The same strategy will not work for two business or websites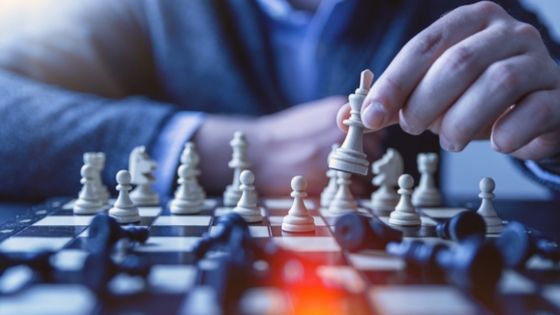 As everybody knows the same strategy for two cannot work and provide the same results, as every business has its own working area, assets, liabilities, manpower, targeting areas, etc. Same in SEO, as these affordable SEO packages mostly says that we will do these tasks for your business to increase website visibility or ranking or leads, it cannot work in same way for all business, as every business needs or SEO campaign needs SEO strategy particularly according to the business needs and according to the area of work. Whenever we plan a strategy we need to consider some valuable points, before making a campaign strategy for the business, which these cheap or affordable SEO packages companies  most of the time ignores. As some businesses work or target the local area, some targets national and some international, some companies or brand works with only particular age group, and cannot work with all age group or gender etc. So, when we choose any generic or affordable SEO plan, in that case as the provider has less budget in hand, so the provider go with the same strategy which he built to sell just SEO plan, and not works or do not take initiative to create strategy according to the business needs, which most of the tome won't work. Same SEO plan cannot work with all those mentioned points in SEO plan, as every business requires its own strategy to be successful in SEO or to get benefit from SEO.
4) It won't work for a longer period of time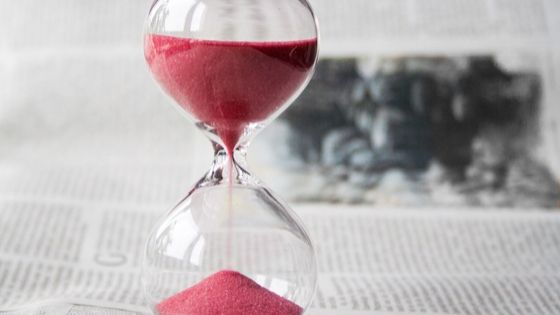 With these kinds of affordable SEO packages, you may get some sort of results for a shorter period of time, but in most cases, it won't work for a longer time also hurt online or SEO strategy of a business in the longer run. As most of the time, these companies go with cheap links or assign people who are less qualified for the job, which may ruin your website for longer run.
5) Just backlinking won't helpful for any SEO campaign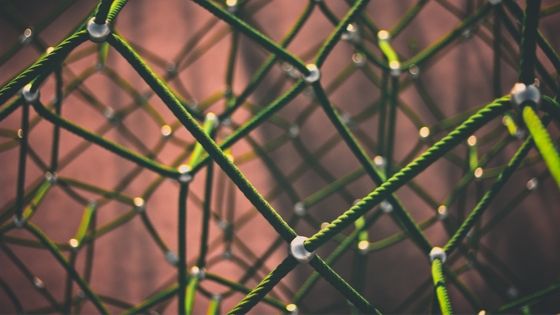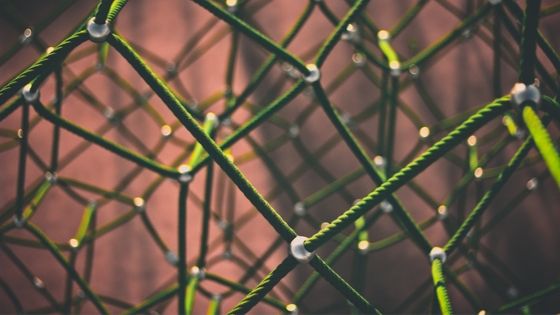 As every company has to show work done to the customer who is paying them, and most of the time affordable SEO packages or cheap SEO packages companies do, link building from free and cheap websites, so they can show you the work they have performed for less price. But in the actual, website doesn't require only backlinks, it requires, a plan, a strategy, content creation, optimizing the website, outranking your competitors, content strategy and lots of other things on regular basis. So a successful SEO campaign is performed and achieves results through it, but because of the less budget, it's very hard to do all of those hard and longterm strategy actions, which in result only harm the website or business in long run.
6) You may not get experience in affordable SEO services plan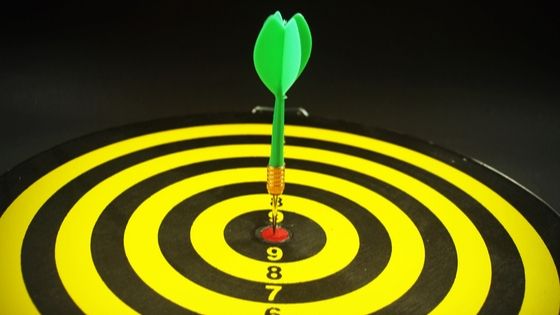 In SEO, the experience is an essential part for competing with other competitors, and better strategy needs to perform on every SEO campaign, which cannot be implemented without a substantial experience, which we may or may not get through these SEO packages, and which will increase the chances of dooming your online SEO campaign.
Conclusion for Affordable SEO Services:
So we may get to know now that solutions or SEO campaigns cannot be cheap or affordable, is it? I think while deciding which company is going to work on your website SEO, you have to see what is your budget and according to that, find out or discuss with an agency that with this budget what you gonna get in results. I fully agree with this that its very hard to tell before even starting with SEO campaign, but try to be in the loop while deciding keywords, aks them why they are using those keywords, what is the benefit it it, and the results or the traffic you gonna get, is it worthy as compared to the money spent on the SEO campaign. If you are getting good results with the money spent by your business or by you on an SEO campaign, then it would be great for your campaign and a great price for your SEO campaign. Also, you can  research about the company before putting your money into it, read their testimonials, check there own ranking results if a company is claiming to rank you for some keywords in your industry, then they should be ranking somewhere on there own industry as well. I think that is the best way to find out if company can rank you for good results or not, and have a chat with them, discuss what they will do with their business, plan and discuss strategy with them and then find out the best pricing which they can offer you for your business. What you think about the price of any SEO campaign and how it can be decided that what money should be spent on an SEO campaign, please leave a comment about it. Cheers!!