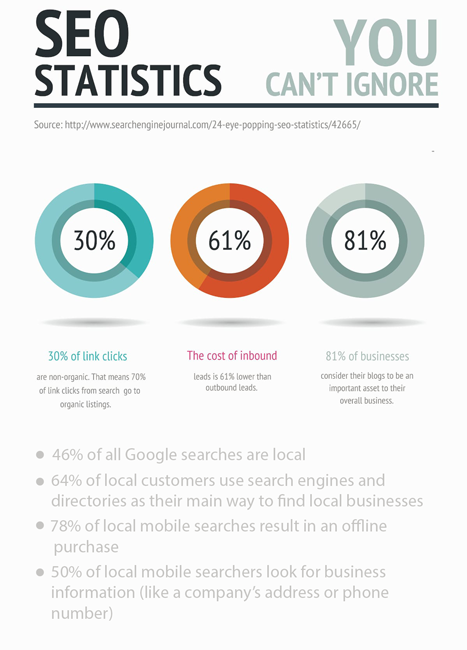 WE MAKE YOUR BUSINESS LIFE EASIER
Why you need to rank locally in Birmingham?
In 2019, local Seo is at its full flow, Every customer wants to find out about the company or shop or market before buying anything from it, whether they are buying from local area merchant or buying from international online retailer, they tend to search it online, and if you are not ranking on top of google or search engine you can miss lots of potential customer to your competition. So just creating a website and getting online is not enough for your business, you have to rank it locally as well to get good customers from your local area. Here are some Local Searches facts which may help you to decide why you need to start working on your local presence as well
46% of all Google searches are local
 64% of local customers use search engines and directories as their main way to find local businesses
78% of local mobile searches result in an offline purchase
50% of local mobile searchers look for business information (like a company's address or phone number)
So if you have a shop or business situated in Birmingham UK, or any other place, you have to start looking or start working for ranking your website locally.
How we can help you to grow locally, nationally or internationally?
Whether you want to grow in Birmingham or any other palace in the world, as SEO agency in birmingham we can help your business to grow to its full potential online. We have Experience team of
SEO experts
, who are willing to work really hard for your business to get its due online presence.

10 Years of Experience in Digital Marketing.

Weekly Reports to Clients, with full transparency.

Commited to increase your online business presence.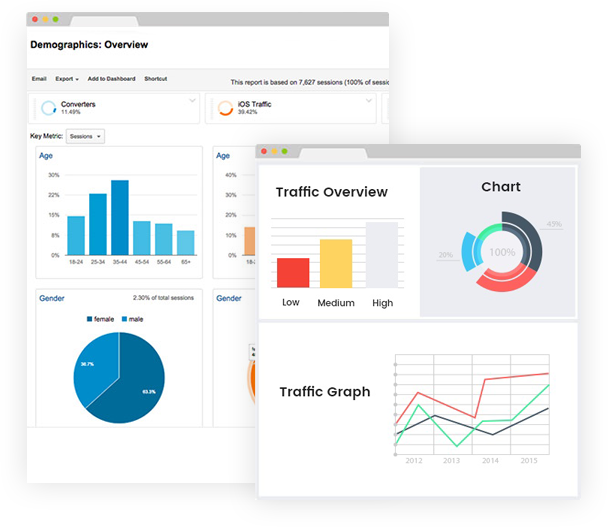 CHECK YOUR WEBSITE SEO SCORE
How Your Website Is Performing?
GRAB YOUR FREE TRIAL AND EXPLORE THE OPPORTUNITIES
Unlimited Areas Of Our SEO Offering
We love to work with online/offline business, Startup's, who wants to grow their online presence and want to build their online goodwill, we offer numerous service of digital marketing like Search engine optimization, search engine marketing, PPC,
Social media marketing
, Video Marketing, Influencer Marketing, Web Design Etc.
Local SEO
As a Local Birmingham Seo Agency, we are here to rank your online/offline business on local Map and search engine results with best strategies possible.
Organic SEO
With our different organic SEO strategies which will help you to rank your business on the search engine and can help you to gain visitors or traffic organically.
National SEO
Are you looking to target whole uk area? We are here to help you to rank your business at national level(or international) for your target keywords.
SEO Audits
Every website needs an technical audit for SEO whether its new or oldwebsite, and we provide full technical details with our all covered technical SEO audit report
Content Creation
We can help your business with not only offline strategies but we can also help you with content creation, we can write blogs, website content, pr, articles etc.
Back Link Building
Backlink building is an essential part of SEO, and these days it's very difficult to get authority backlinks, but our experienced SEO team can help you fully with this task.

Do You Want More SEO Traffic?
Our team of experts can optimize your website for search engine which will help your website to gain traffic and ranking on search engine.

SEO can help your business to stand out from the crowd
Every Business needs to market well to get good customers, whether business needs to be seen local like birmingham or whether business is going at national level like whole uk, business needs to stand out from the crowd so a customer, visitor or user can see it differently. For this, we at softencreative solutions, our main focus is to make business visible using seo, sem, ppc and other techniques, so business can grow organically and make good progress online and offline.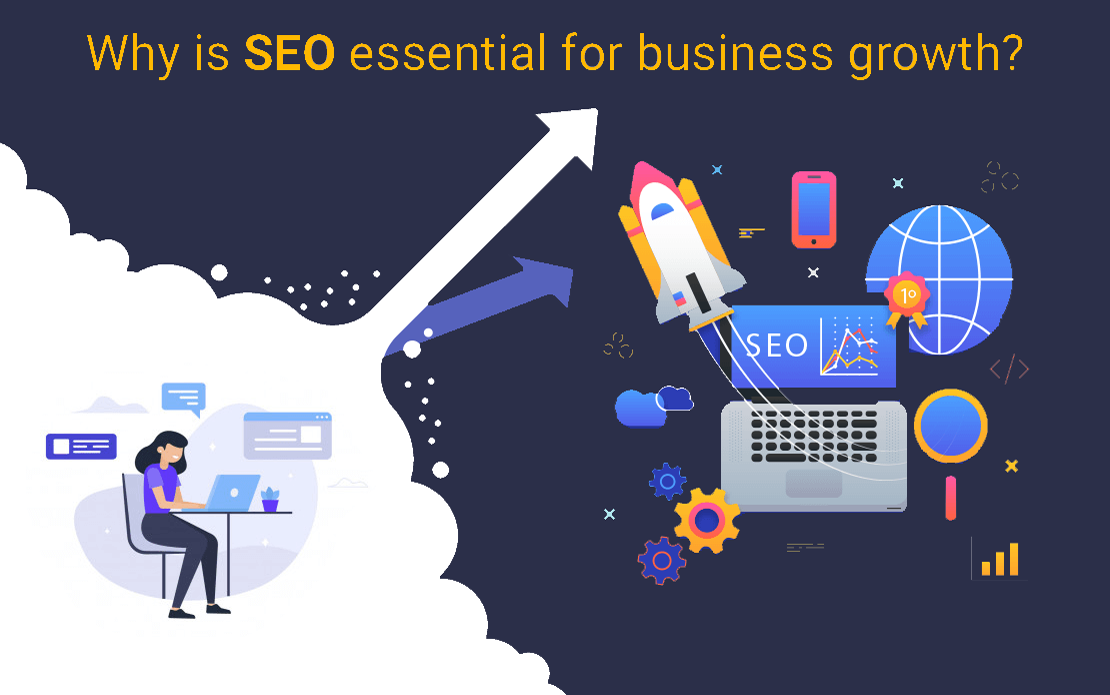 Newsletter Subscribe
Get latest news and freebies from us.